To All Tricare Patients:
We at Pride Family Medicine are grateful for your dedication to us during this past year and hope that we have been able to provide you with excellent service equal to that dedication. Unfortunately, our efforts to provide comprehensive care to all Tricare patients has been hindered by the credentialing process as a new provider with Tricare. We have recently been made aware that, although we have been credentialed with Tricare, they are not enrolling new providers into their network for 2021. This is also true for many practices around Austin. Therefore, we are unable to be assigned as a PCP under your insurance.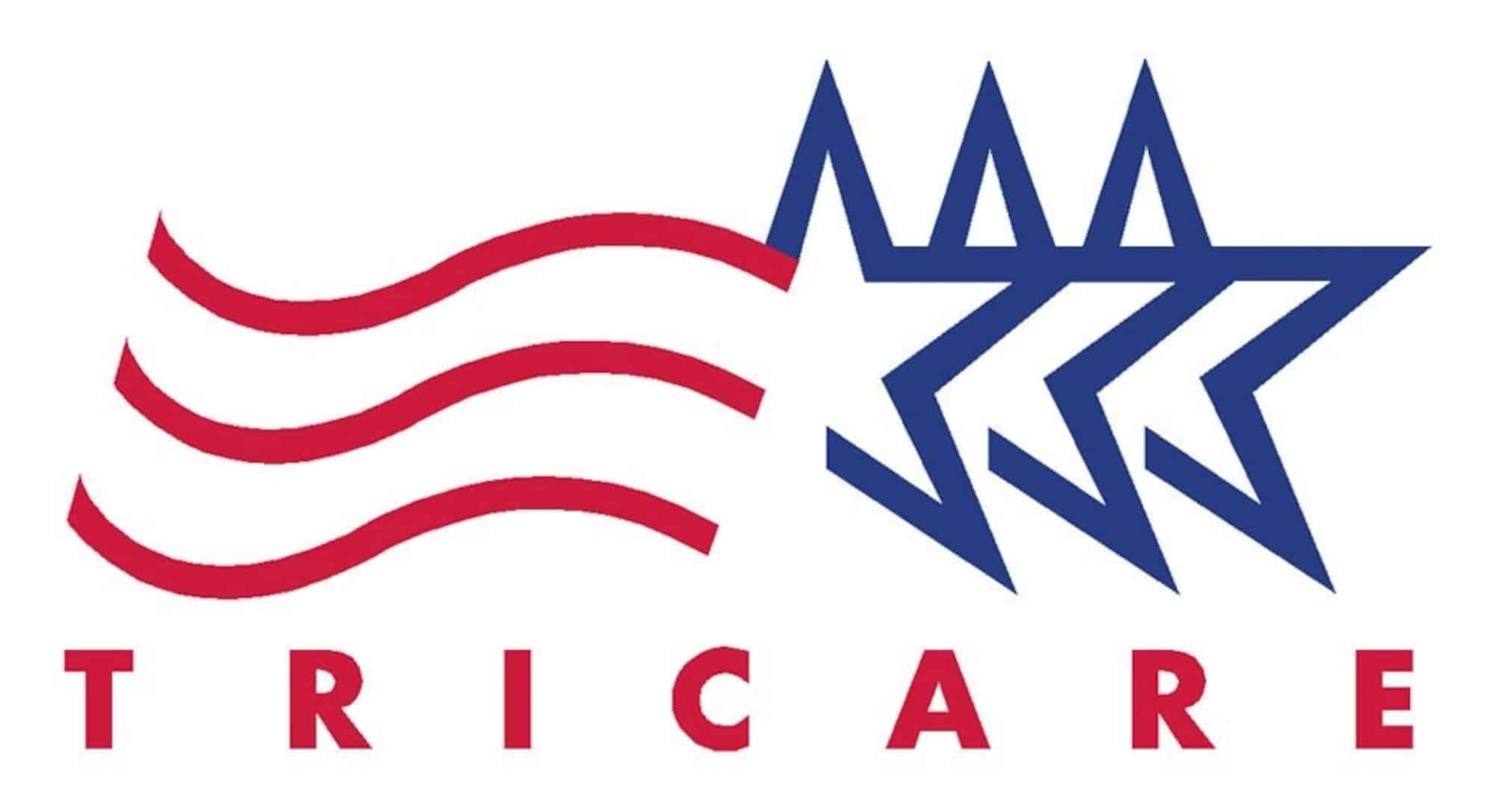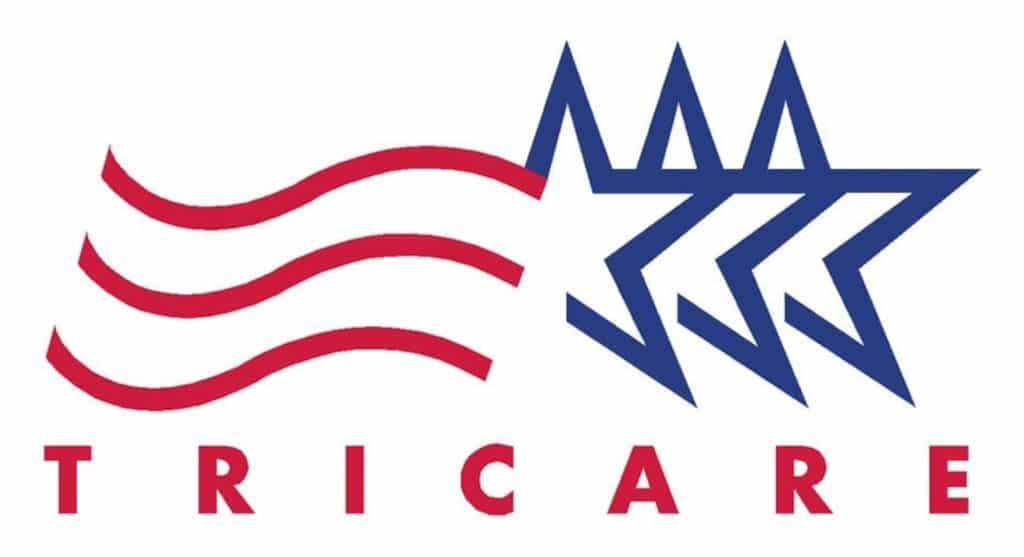 How does this affect you?
Tricare Prime Patients: Unfortunately, since we cannot be assigned as your PCP, we are unable to process medical claims or provide referrals to other specialties as needed. We are still able to submit labs using your insurance and are happy to extend our Tricare cash pay pricing through the end of June 2021 if you need refills or have any other acute issues until you are able to establish with your new PCP. Tricare has likely assigned a provider to you, already.
Tricare Select Patients: This does not change our ability to provide you with services and we look forward to seeing you again at Pride Family Medicine.
How long until I can make Pride my PCP?
Unfortunately, Tricare has provided no insight as to when they may begin enrolling new providers into their network. Furthermore, this could take quite a while to occur.
Pride has and will continue to submit requests to Tricare for enrollment so that we can continue to take care of all Tricare patients.
What can I do to help?
You are the consumer of your insurance. It may help us if you call or send message to your Tricare Representative or visit Tricare Customer Service and choose your method of contact. This may be helpful in our efforts to become an in-network provider with your insurance.
Based on this news, we completely understand if staying with Pride is not an option for you. We are happy to assist you with the appropriate transfer of your records as needed.
Of course, Pride is still here for all other needs that are not covered by your insurance and we invite you to remain a follower of our news and social feeds so that you may be notified once Tricare assigns us as a Tricare provider.