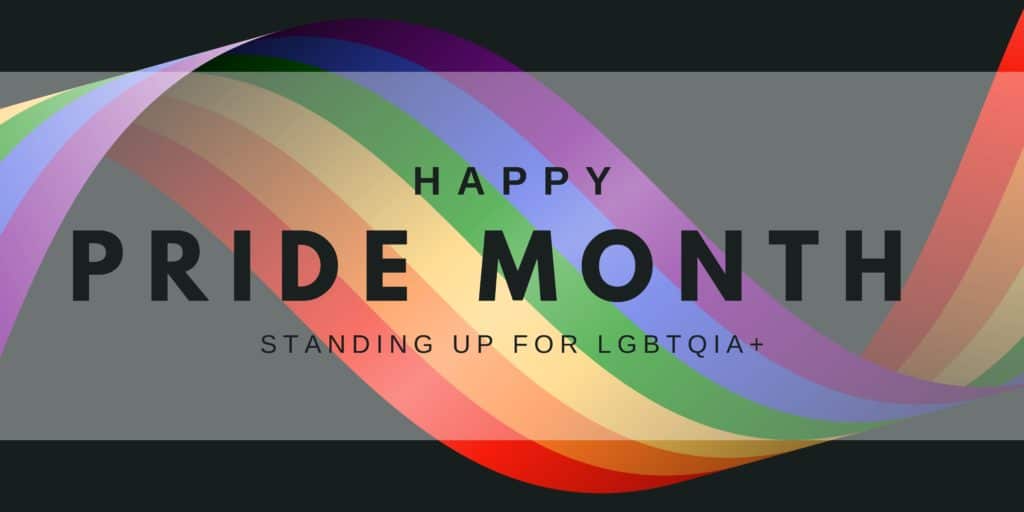 ---
School is out, Summer is here and the beach or pool is waiting for you!!! Call Now to schedule and receive 20% savings on our most popular Laser Treatments. Our Perfect Polish will help treat age spots, sun spots and melasma. Erbium Skin Resurfacing aims to smooth multiple skin issues including scars, fine lines & wrinkles, crow's feet, sagging skin, uneven skin texture, skin tone and enlarged pores. Laser Toenail Treatment targets rough, cracked and discolored nails caused by a fungal infection. Let's get your toes ready for your favorite sandals.
Our specials are here to brighten your smile, polish your skin and bring back a youthful look! We have continued our popular Hydrafacial and Dermaplane Combo and Teeth Whitening specials for all of the upcoming wedding events or get a FREE Peel or Mask with a Dermaplane Treatment.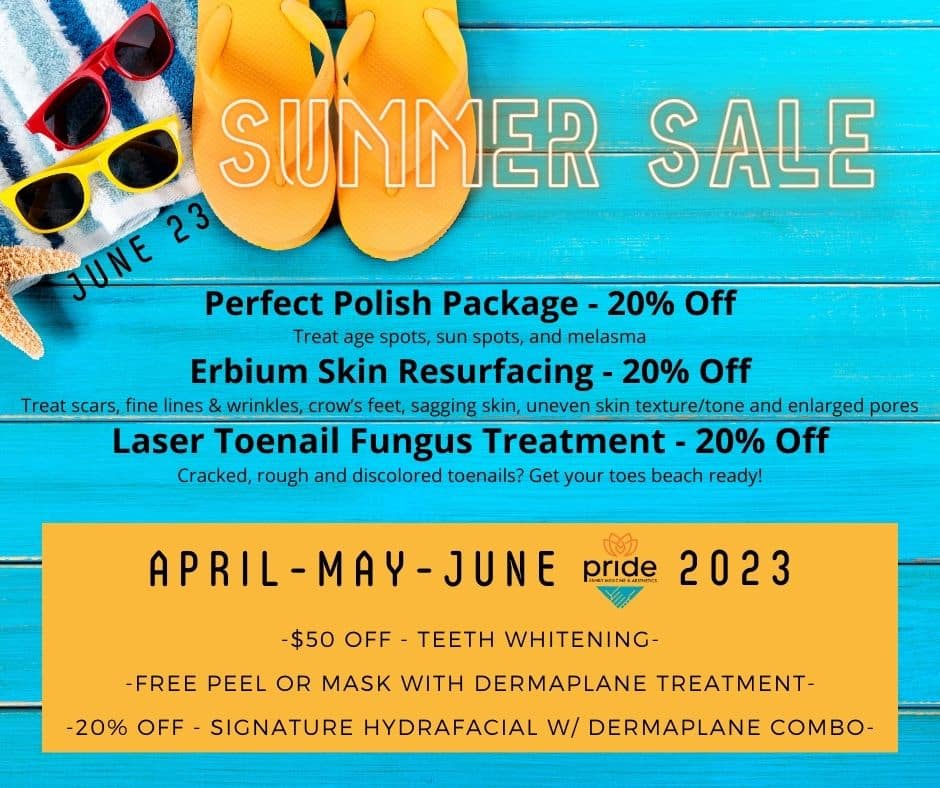 Call us at 512-379-7272 to book an appointment today!
Running Specials for April, May & June of 2023 (Once Per Person)
$50 OFF – Teeth Whitening
FREE Peel or mask with Dermaplane Treatment
20% OFF – Signature Hydrafacial w/ Dermaplane Combo
Limited Specials in June 2023 Only
Perfect Polish Package – 20% OFF
Erbium Skin Resurfacing – 20% OFF
Laser Toenail Fungus Tratment – 20% OFF
Call us at 512-379-7272 to book an appointment today!
---
Ongoing is our "New To Botox" Special where new patients who purchase 40 units will get 10 units FREE ($120 value). Already a Botox patient at Pride? Don't feel left out and receive a $50 Botox Credit for any referred patient that indulges in the "New To Botox" speical.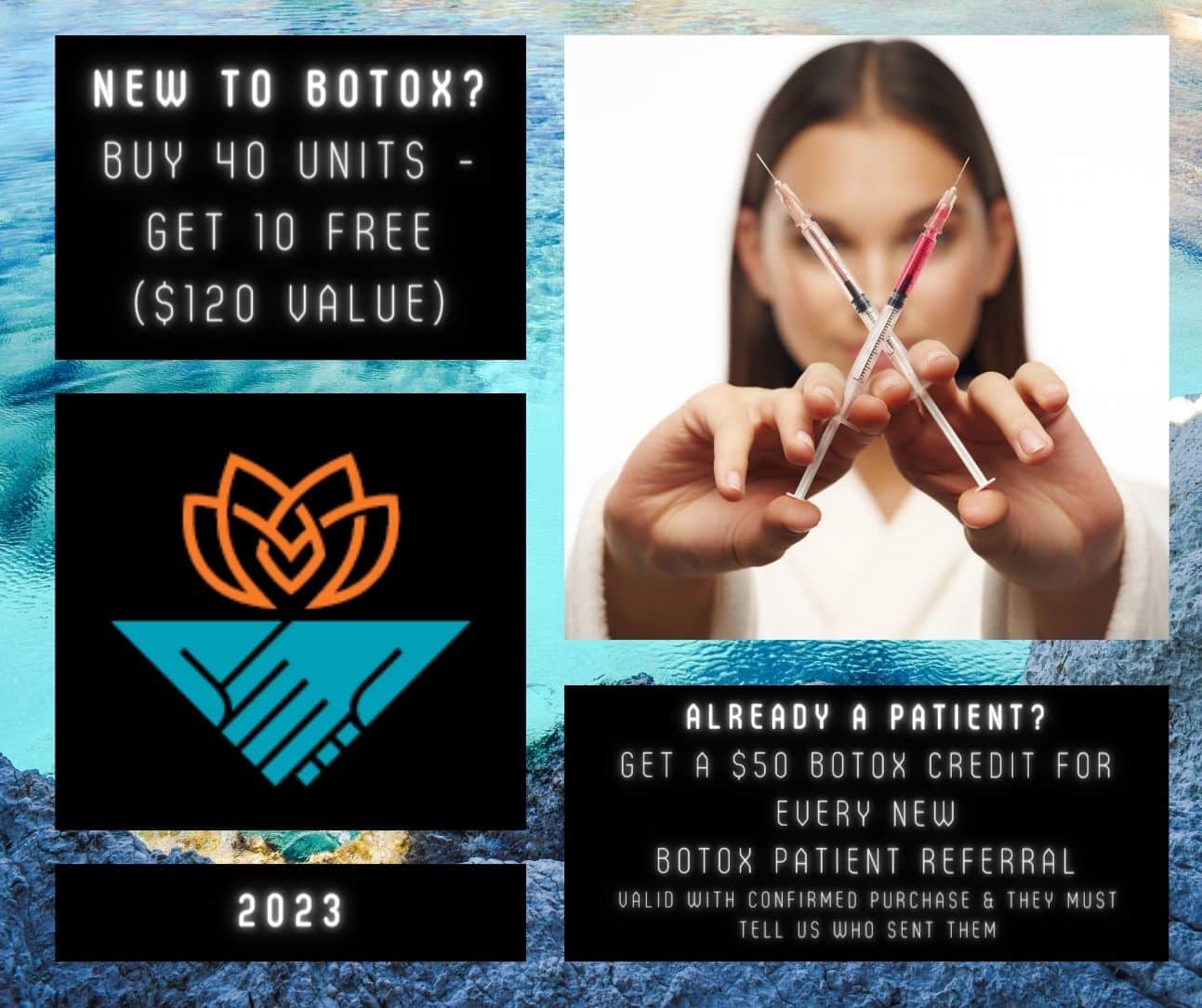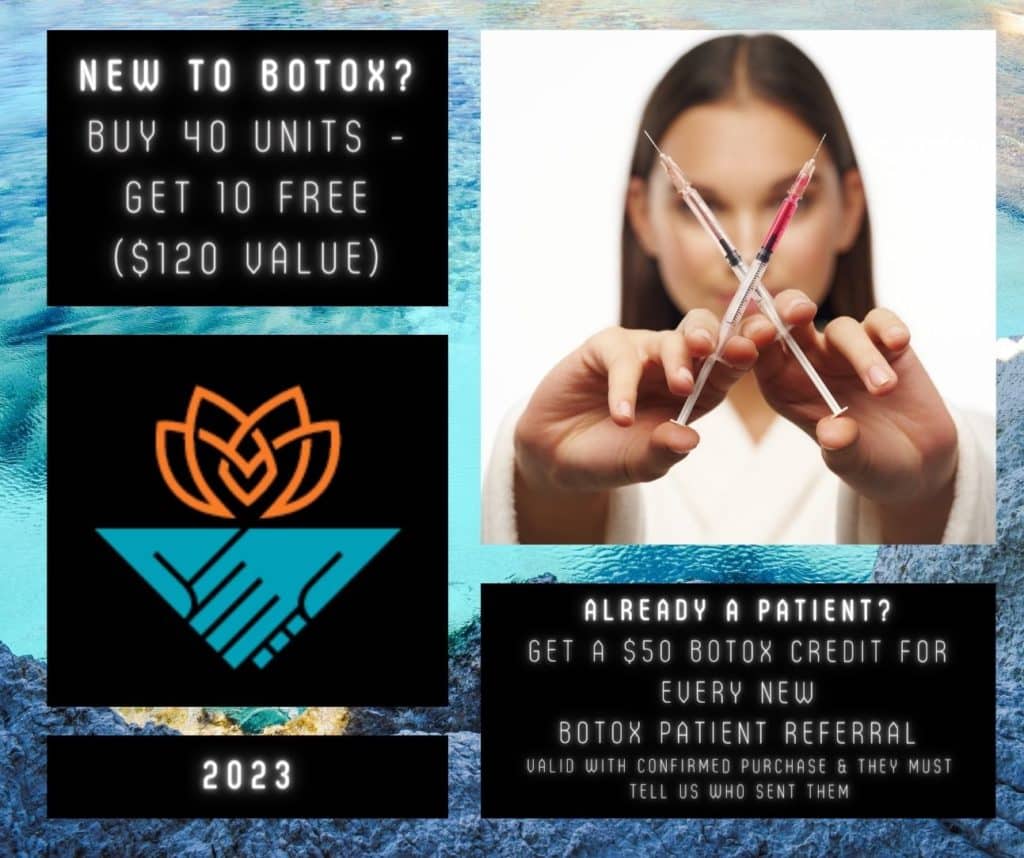 ??New to Botox?? – New Botox Patient Special and Referral Bonus!!
New Pride Botox Patient – Buy 40 Units – Get 10 FREE
Est. Pride Botox Patient – Get a $50 Botox Bonus Credit For Every New Botox Patient Referral

Valid with confirmed purchase & they must tell us who sent them.