It is with regret that we inform you that Dr. Risa Curtis will no longer be seeing patients at Pride Family Medicine. We wish her the very best in her future ventures. Our staff has attempted to call all patients with pending appointments to reschedule. If you have a pending appointment and have not spoken to our staff, please contact us ASAP.
Pride Family Medicine and all of its providers are dedicated to providing all of our patients with the Primary Medical Care that they need and will continue to use all resources available for any gynecologic specialty care that may be necessary.
As always, you have a choice of where you want to go for your medical care.
Your medical records are always confidential and a copy can be released to another provider or to another person you designate only with your permission. Please notify us at 512-379-7272 if you desire to have your records transferred and we will be happy to assist you.
If you plan to continue with our office, and we hope you do, simply schedule with one of out other providers. If you would like to learn more about our providers, their bios are available on our website.
Nurse Practitioners Raissa Behm FNP and Ashley Whatley are still seeing patients and our newest providers, Steven Paris, FNP and Suranjan Panday, DNP are actively taking on new patients.
---
Steven Paris FNP-C, AAHIVS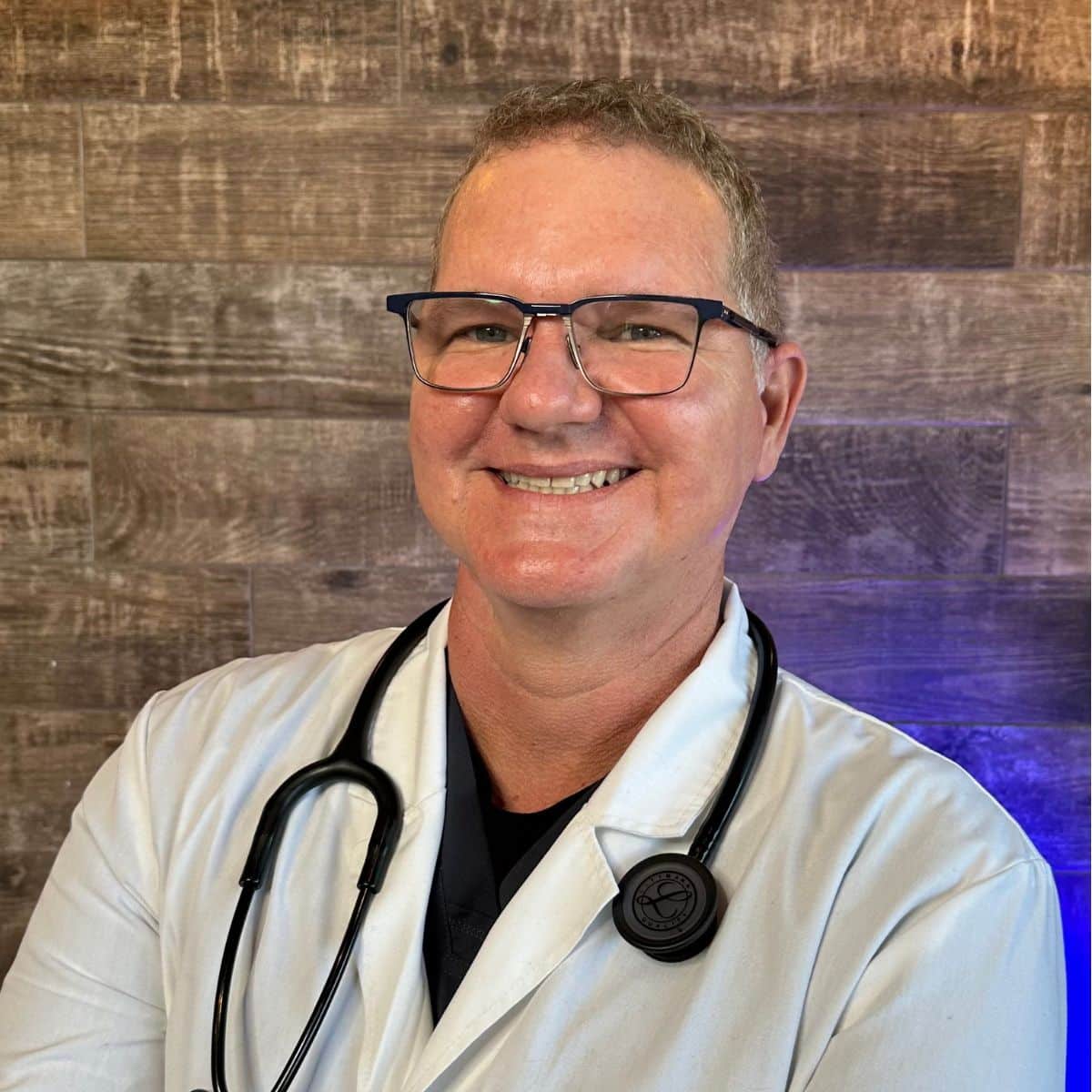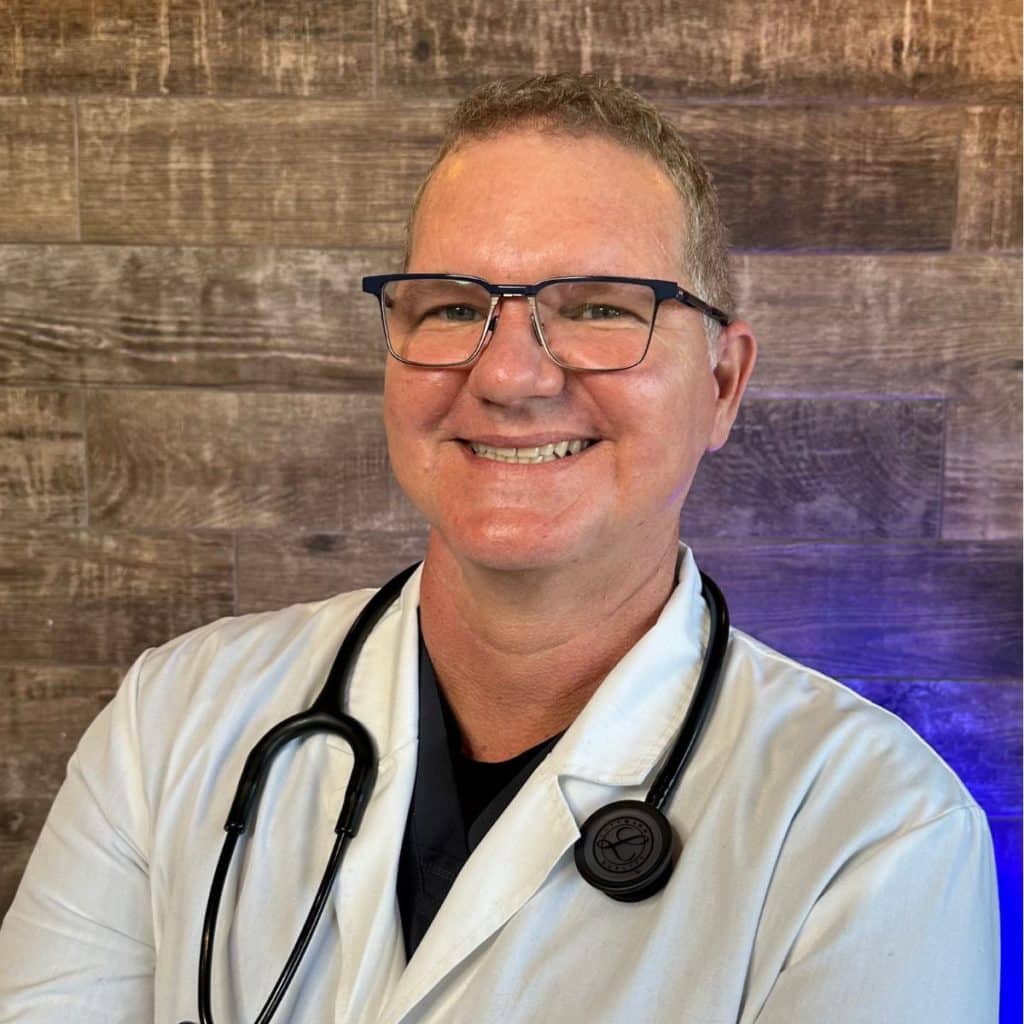 Surajan Panday DNP, FNP