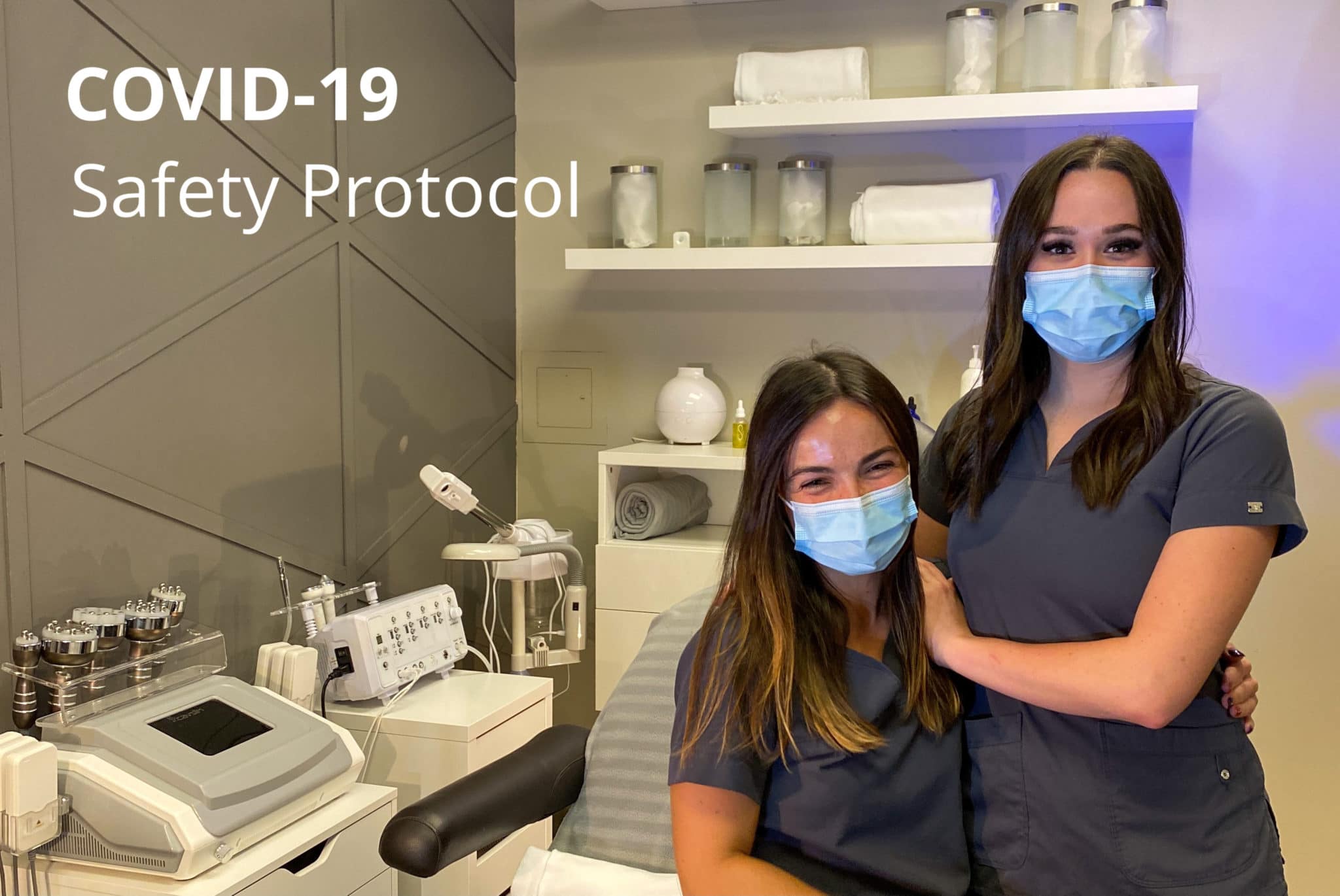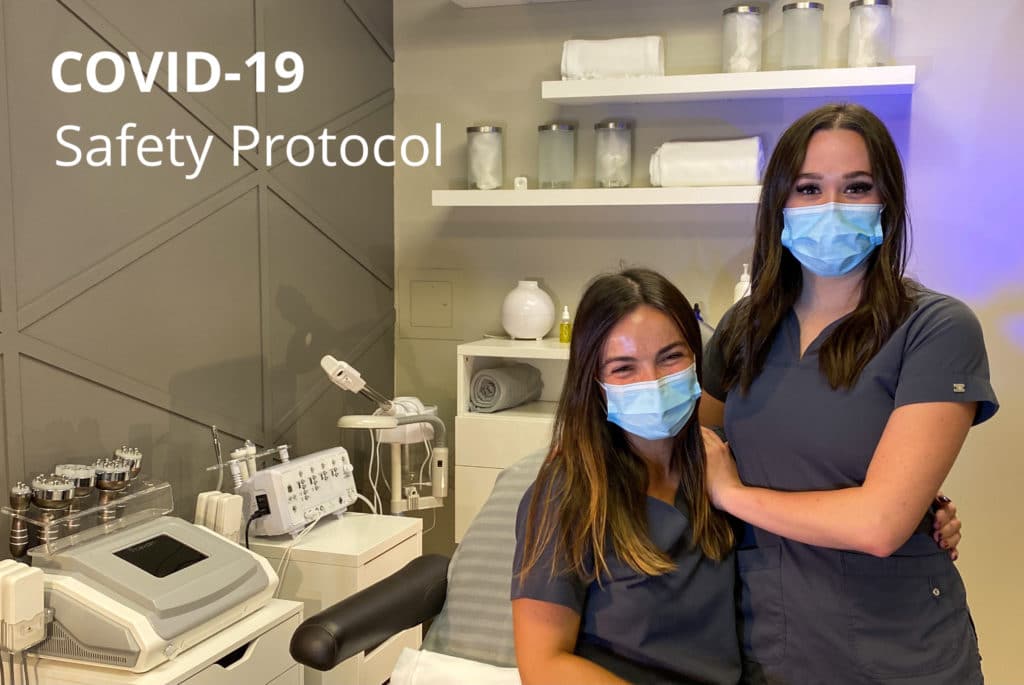 PRIDE Family Medicine wants you to Stay Safe!!
We remain dedicated to "flatten the curve" as our society begins to venture back to regular routines. Pride will continue to utilize telemedicine and minimize high exposure services to help keep our staff and patients as healthy as possible. We request that you wear a mask when you arrive to the clinic.
Also, we request no visitors, including children, unless assistance is required.
Aesthetic services will resume in phases starting May 18. Call or Schedule today!