November Specials For You and Your Friends
National Botox Cosmetic Day – Nov. 16th @ 11AM – BOGO Alle Gift Cards & Double Alle Points
Filler Frenzy Presale – $100 OFF per syringe when booking in December
Acne Super Facial – $40 OFF – Cleanse and tone acne prone skin.
Perfect Polish Package – 20% OFF – Treat hyperpigmentation, sun spots and melasma.
Erbium Skin Resurfacing – 20% OFF – Remove Surface-level and moderately deep lines and wrinkles on the face, hands, neck or chest.
Jelly Facial BOGO – "Buy One Give One" $125 Value – Buy one Jelly Facial and get one for your friend as a gift (Your friend must be a new friend of Pride).
Call Now To Schedule Your Next Treatment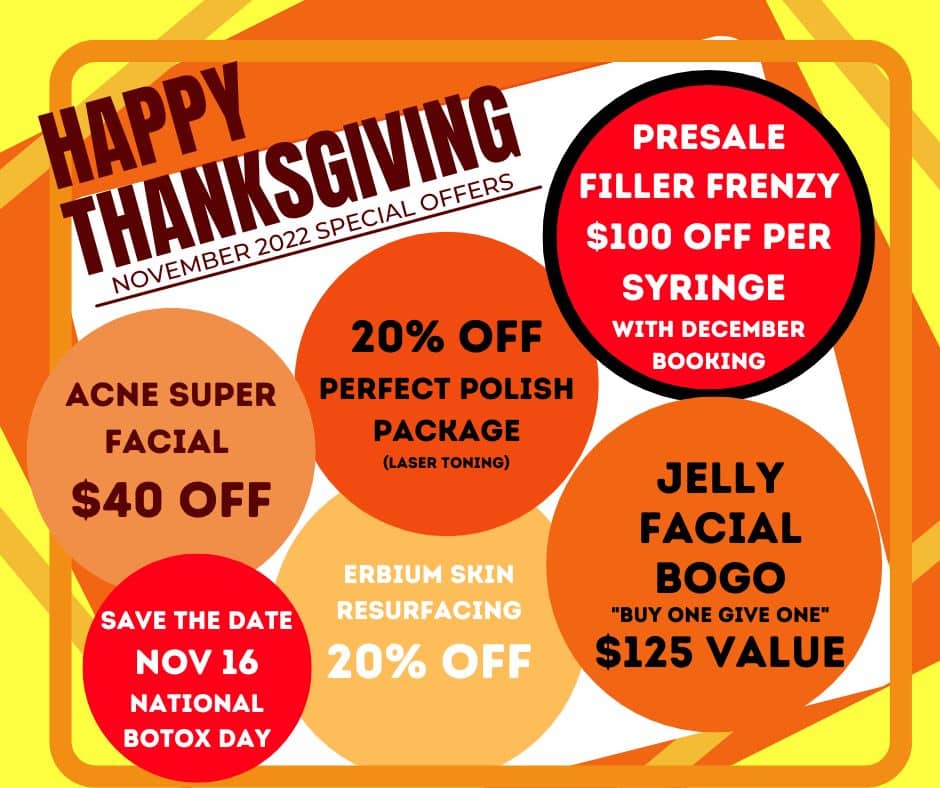 ---
National Botox Cosmetic Day – November 16th
Be ready at 11AM for this great deal!!! FOLLOW THIS LINK to get your BOGO Promo!!!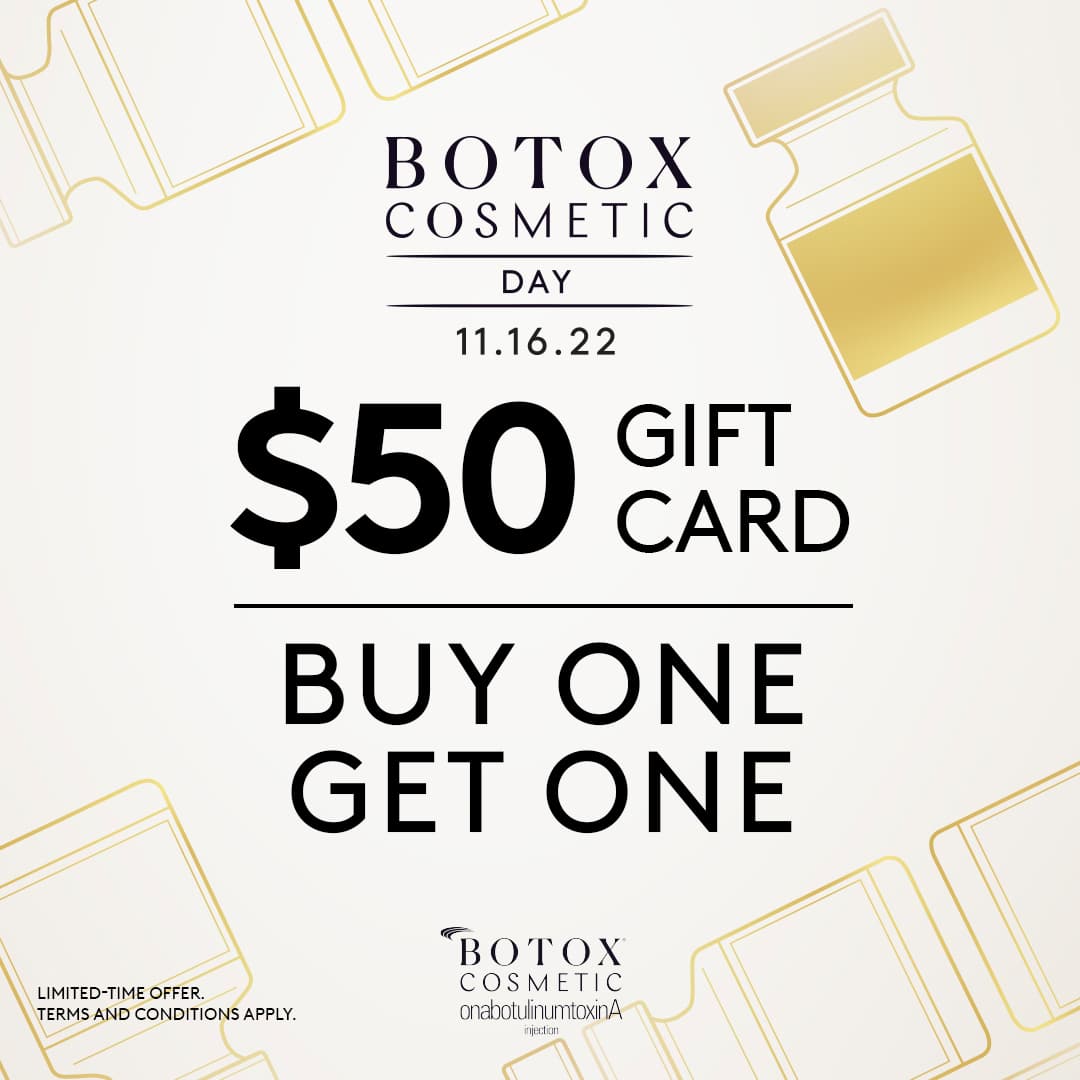 ---