2022 Flu Season Is Here
Experts are anticipating an intense flu season this year. Get protected now with the Quadrivalent Flu Vacccine that intends to limit the severity and duration of the flu!
Flu viruses constantly change and flu vaccines are updated based on the most likely strains that will present during the flu season.
Your protection from a flu vaccine declines over time. Yearly vaccination is needed for the best protection.
If you have chronic illness or are pregnant, you should still get your flu vaccine.
What does the CDC say about the Flu Vaccine?
Flu Vaccines are typically FREE with insurance and only $35 for cash patients. Schedule Today!!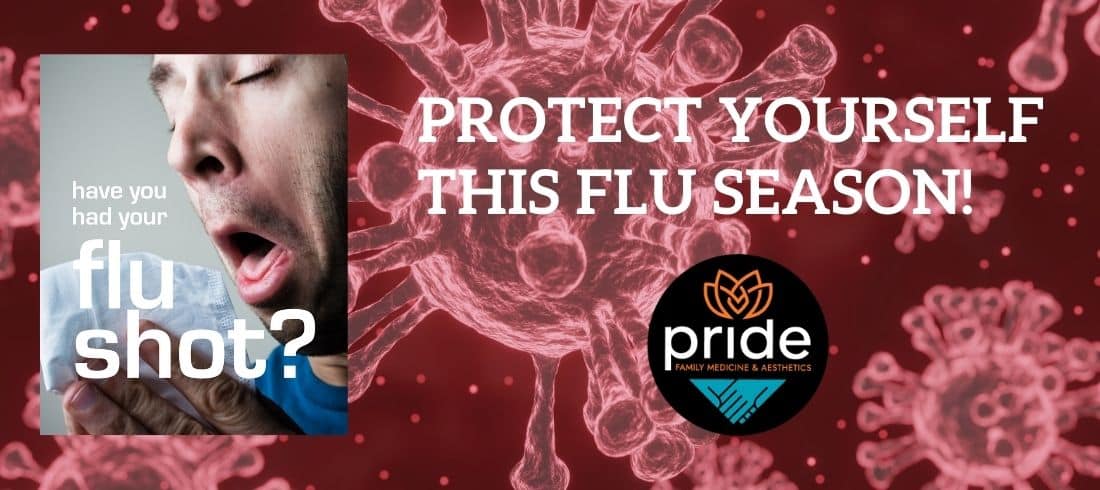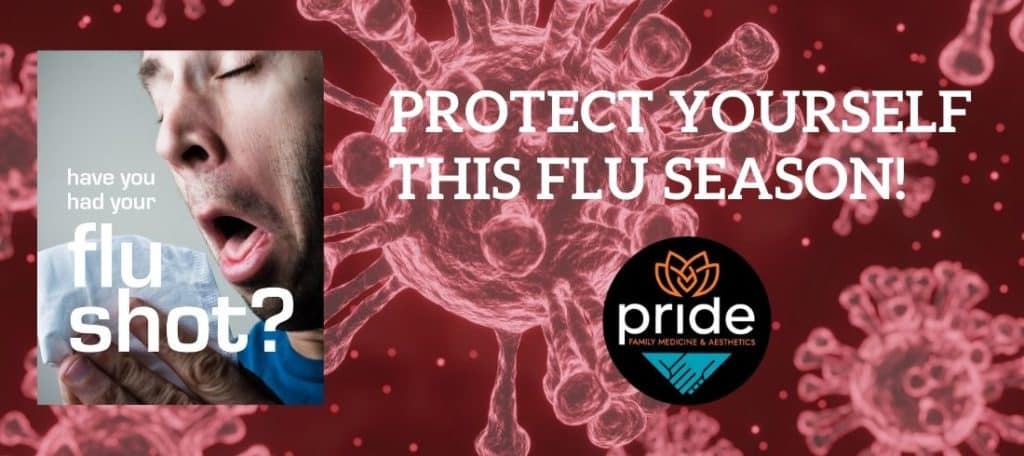 ---
Now Accepting Tricare
Pride Family Medicine is pleased to announce that we are now credentialed with Tricare Insurance. If you need a Tricare provider, we look forward to serving you in our convenient location in Cedar Park, TX. Schedule Today!!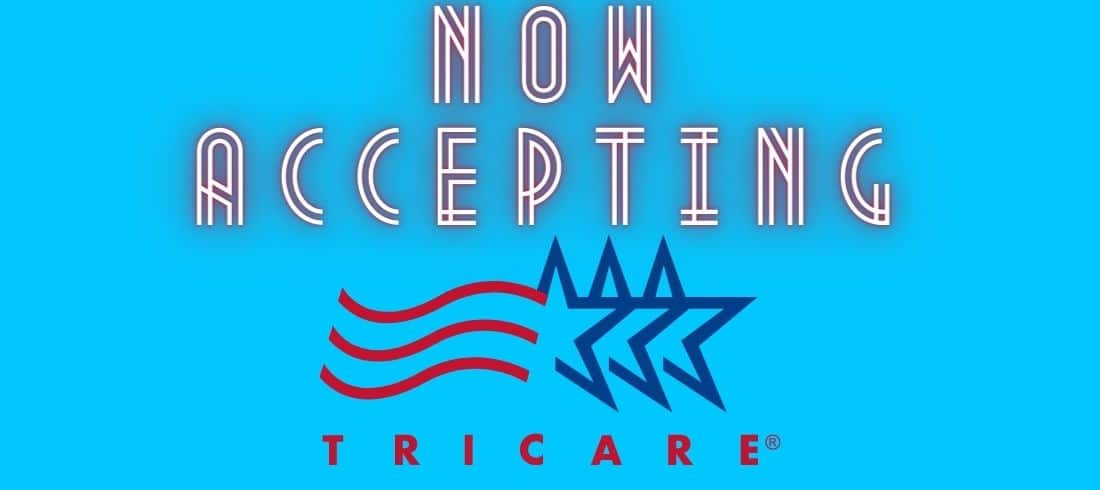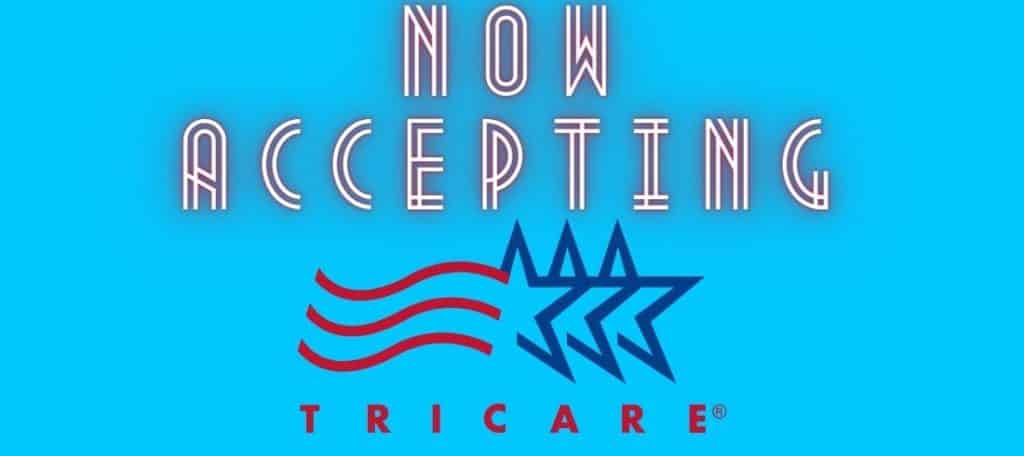 ---
IUD Services Now Available @ Pride Family Medicine
There are many different types of birth control methods and whether its part of family planning, hormone management or period control, the choice is yours! We now offer IUD Services in house at Pride Family Medicine. Talk with one of our providers to help determine what method is best for you. Schedule Today!!